Welcome to Weybread Woodcraft Ltd
Being established since 1996, Weybread Woodcraft are a successful, ever-growing business. We pride ourselves on making high specification windows, doors and stairs tailored to our customers own requirements.
Weybread Woodcraft Ltd use cookies to:
Collect/analyse information on site performance.
Cookies are also used for ads personalisation.
By continuing to use our website you consent to the use of these cookies.
For further information on how Google uses your personal data, please read our privacy policy.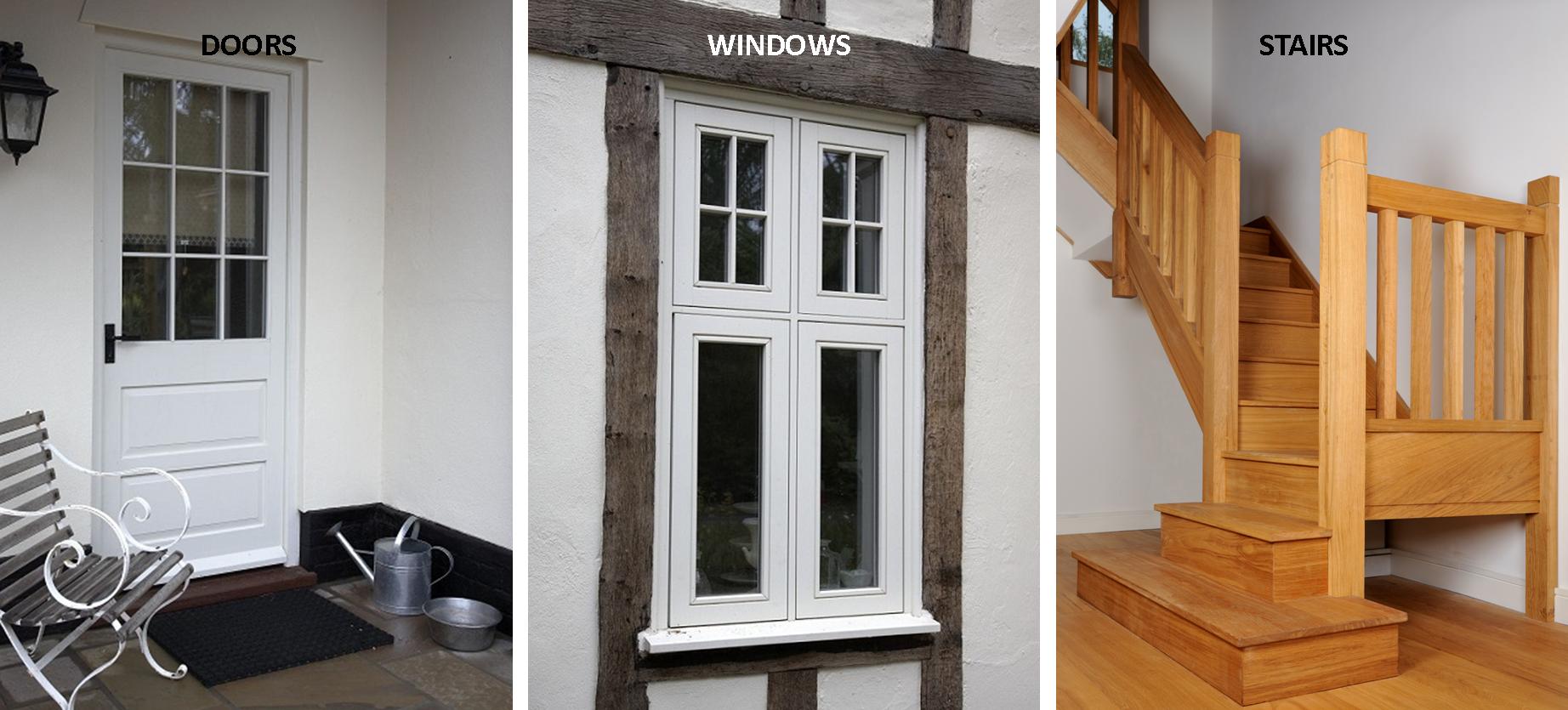 All joinery products are tailored to your exact specification. We have many skills within our organisation, which allows us to deliver a wide and varied way of working, flexible enough to fit in with your requirements.
We have invested in our future to deliver, to you, a quality service which includes a fantastic software package which enables us to achieve bespoke stair designs, with detailed CAD drawings of your particular requirement – We offer a true bespoke design & manufacturing service.
Weybread Woodcraft is FENSA registered and CE compliant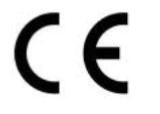 From the 1st July 2013, under the Construction Products Regulation 2011 (CPR), it will become mandatory for all manufacturers to apply CE markings to any of their products which are covered by a harmonised European standard (hEN) or European Technical Assessment (ETA).
Weybread Woodcraft is now CE compliant. All external windows and doors which are fully glazed by us will be CE marked with a certificate of declatation of performance, stating that our external windows and doors acheive the required standards and that the process of testing can be traced.

The governments authorised scheme for homeowners looking to replace windows and doors.
FENSA works with thousands of double glazing contractors in England and Wales. In choosing a FENSA double glazing registered company the consumer is offered greater protection when purchasing double glazing for their home.
Keep your FENSA certificate safe - you can't sell your home without it.
Avoid rogue traders - use a FENSA installer.
92% of windows and doors are covered by FENSA in the UK.
More than 10 years of raising standards in the glazing industry.
FENSA is the original Competant Persons Scheme.
FENSA - the quick and simple route to building regulations compliance.
Weybread Woodcraft has been FENSA registered since FENSA began in April 2002 and our fitter has over 25 years of experience.
Call 01379 586 392 for a FREE no obligation quote
or email weybread@btconnect.com